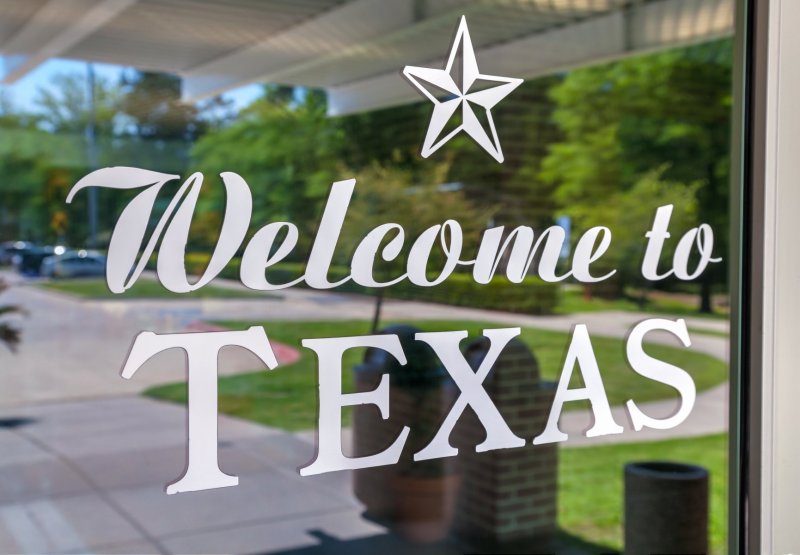 The Lone Star State does things right when it comes to fun! Texas has everyone covered border-to-border with city attractions, family treks, culture, food, nature, and adventures.
NASA Experience
Let's start with world-renowned city features in the Hook 'em Horns state. Major cities Houston, San Antonio, Dallas, Austin, and Galveston offer history and activities that cannot be missed.
NASA's Space Center, located in Houston, is one of the top destinations for a glimpse at spaceflight exploration and space artifacts. This is your chance to see moon rocks on display, traverse virtual Martian terrains, and cruise on the NASA Tram Tour! 
San Antonio River Walk
San Antonio, the Alamo site, dons the top Texas tourist destination, "San Antonio River Walk" or "Paseo del Rio." Tranquil waterways flow through 15 miles of enchanting emerald canals and the nation's largest urban ecosystem. A gondola, or river barge, is your transportation of choice for magical discoveries, romance, entertainment, shopping, and dining.
Moody Gardens 
Heading southeast to the shores of Galveston, you'll discover Victorian architectural gems, cultural arts, music, and exciting amusement parks. Moody Gardens in Galveston is the exploratory adventure of a lifetime! Take this opportunity to relax from your Forex.
Tour mesmerizing pyramid structures featuring global rainforests and aquariums brimming with abundant sea life. There's also fun tech connectivity at Moody Gardens 3D, 4D Audience Recognition Theaters, and 20,000 Leagues Interactive.
Commune With Nature
Land diversity is another facet of Texas! Expansive mountains, deserts, canyons, and beaches offer a variety of destinations. Connect with the rich natural environment of this South-Central U.S. State!
Texas has a plethora of inspiring activities in beautiful settings: hiking, swimming, surfing, fishing, boating, camping, glamping, rock climbing, and more. Peruse your Lone Star map for these natural hot spots:
Big Bend National Park 

Balcones Canyonlands National Wildlife Refuge

Big Thicket National Preserve

Colorado Bend State Park

Sam Houston National Forest

Fredericksburg Enchanted Rock State Natural Area

Boca Chica Beach

Padre Island National Seashore
Eat
It may be a culinary custom for one's mouth to start watering when thinking of Texas and food. Swirls of warm hickory smoke and scents of mouthwatering spiced BBQ sauce are all part of the feast.
Slow-smoked barbecue, chili, Tex-Mex, chicken fried steak, kolach, and pecan pie are all on the menu. Gluten-free, vegan and vegetarian selections are also deliciously created with full Texan flair. Bring your appetite for the state's traditional festivals, chili cook-offs, crawfish boils, and some of the tastiest food in the U.S.A.
There's a lot of land to cover and a lot of lively fun experiences waiting for you in TEXAS!